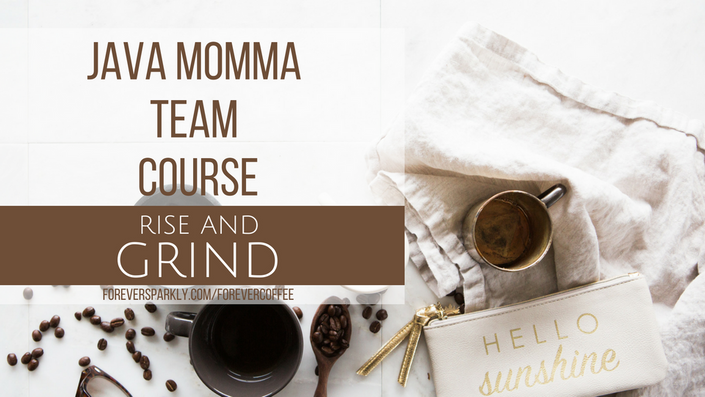 Java Momma Team Course
A course designed for my Java Momma team. Learn the basics of being an Java Momma Barista and the different social media platforms.
Welcome to the Java Momma team!
This Java Momma Team Course is designed to introduce you to the basics of being a Java Momma Barista.
It also has sections on the various social media platforms and my best tips for using those platforms as a Java Momma Barista.
Modules Include:
Java Momma Back Office
Helpful Java Momma Resources
Facebook Business Page
Facebook VIP Group
Instagram
Pinterest
Sassy Direct
Further Training, Tools, and Resources
If you are on my Java Momma team, you will be manually enrolled. Email [email protected] to be added.
Looking to learn more about Java Momma? Visit my website and email [email protected] with questions.
I look forward to supporting you in your Java Momma journey!
Your Instructor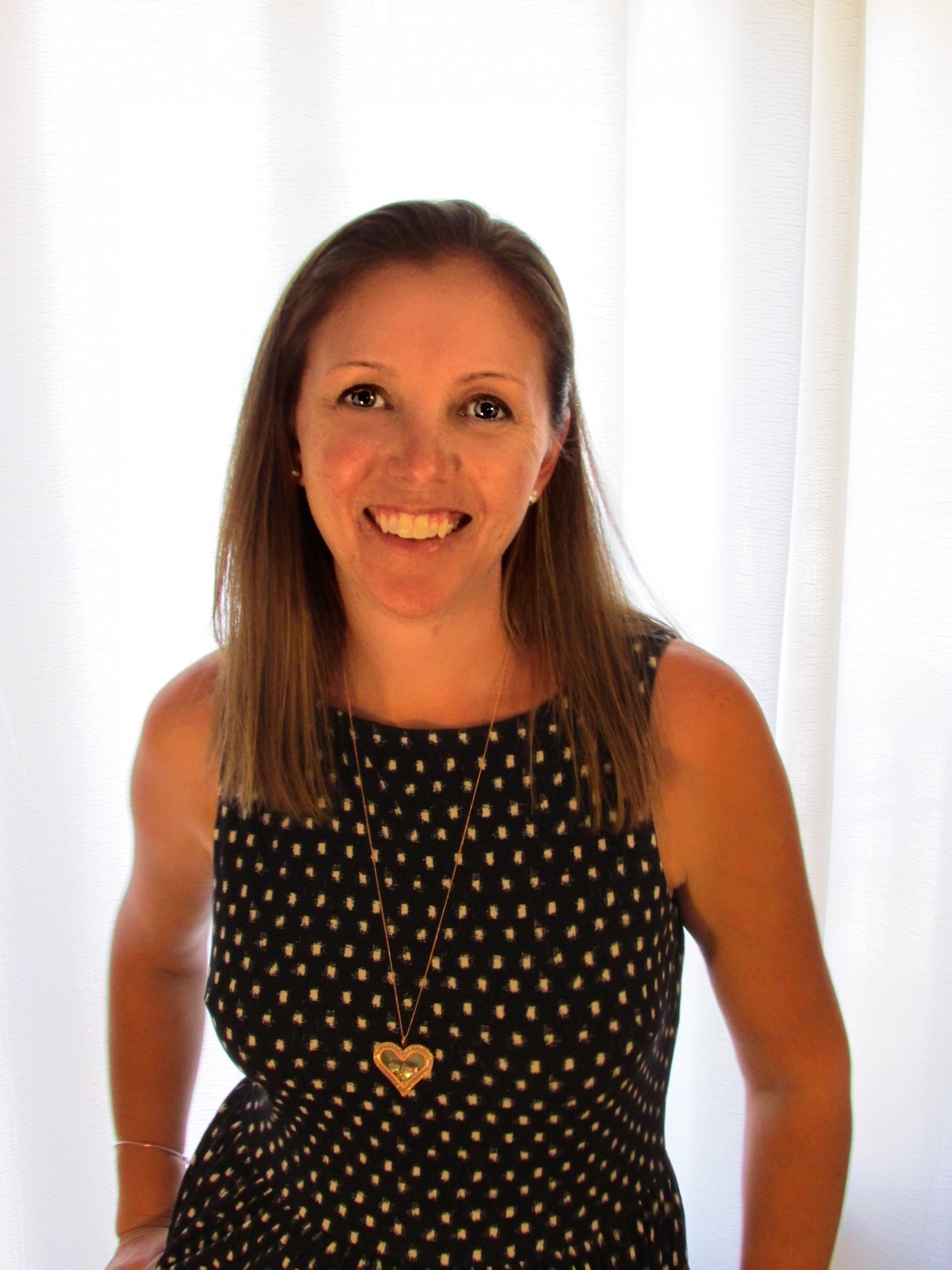 Hi, I'm Kristy!
I'm here to help you turn your home-based business into a passive income stream you can rely on.
I successfully run 2 direct sales businesses without the use of Facebook.
Relying on the magic of blogging and SEO power of Pinterest, I receive over 30,000 page views a month, gain new direct sales customers, and welcome new team members.
If you are curious about the steps you need to take to drive more traffic to your blog, get more clicks on your direct sales replicated website, or learn passive income strategies using Pinterest, I'm your gal!
Create the life you have been dreaming of. I'm here to help you find it!
This course is closed for enrollment.